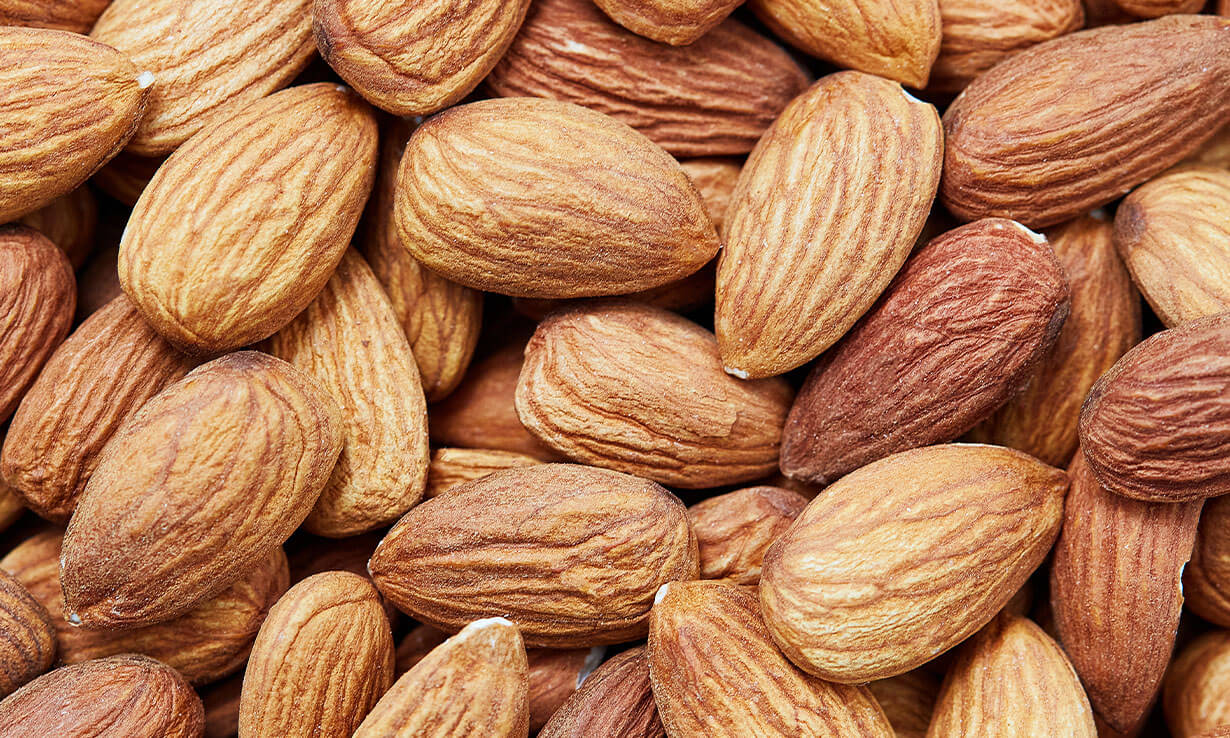 OUR INGREDIENTS
Powered by nature, we use super clever plant-based chemistry to create natural formulations that are vegan, cruelty-free and packed with wellbeing-boosting complexes to give your mind and body the love they deserve.
Discover More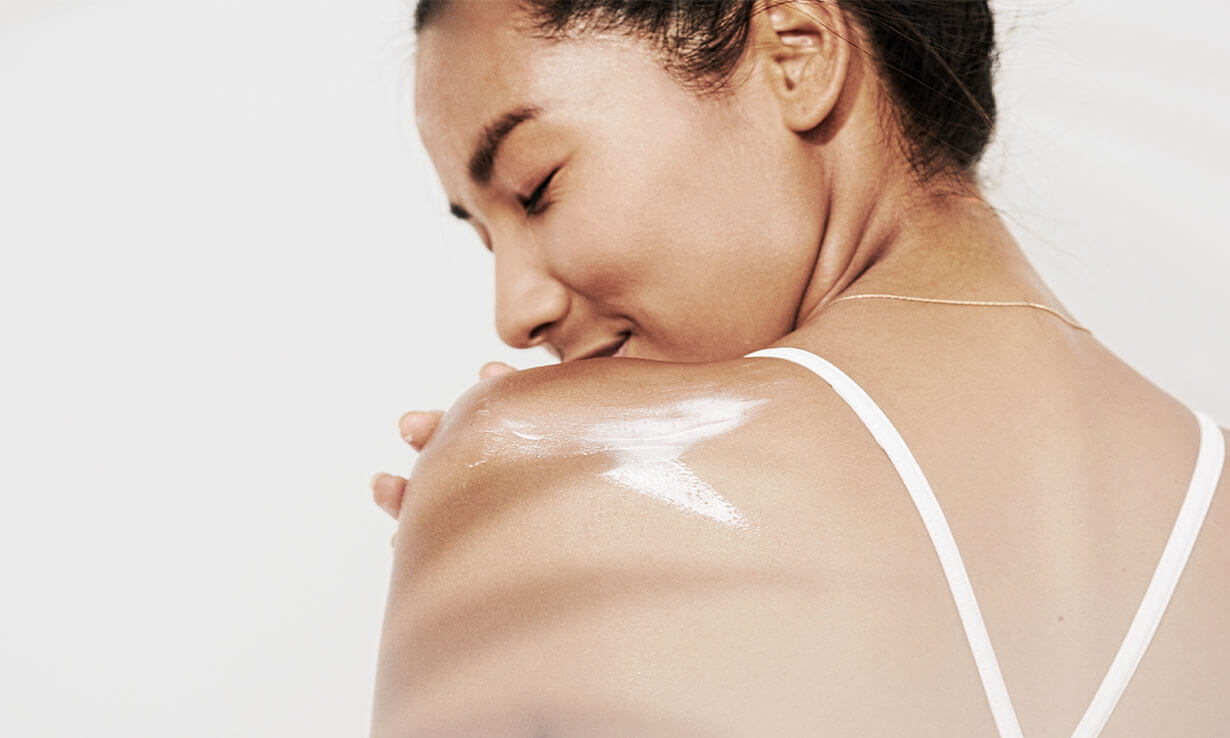 OUR EXPERTISE
At mio, we believe in being the best version of yourself. Our highly-effective products give you the ultimate in body-loving vibes, tested by consumers to give you real results you can see and feel on your body.
Discover More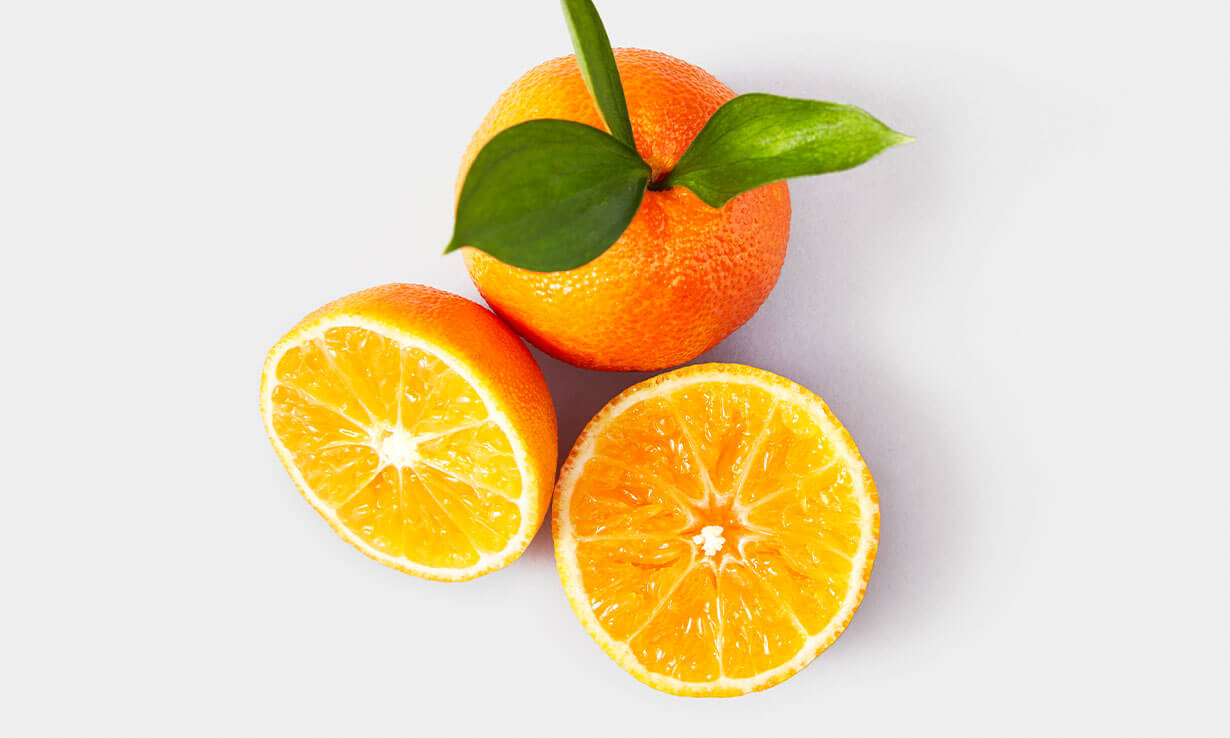 OUR FRAGRANCES
Our new 100% natural feel-good fragrances are packed with powerful plant-based ingredients and aromatherapy essential oils to uplift your mood so you can feel great from the inside out.
Shop Now