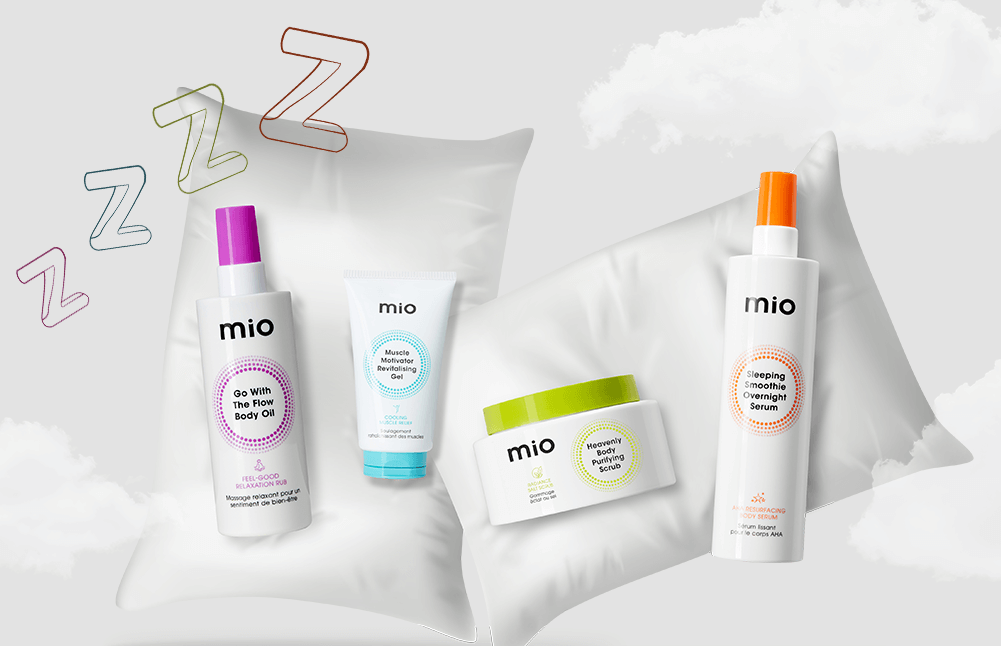 This Sleep Awareness Month, join mio on our mission to catch more Zzz's for a better, brighter you!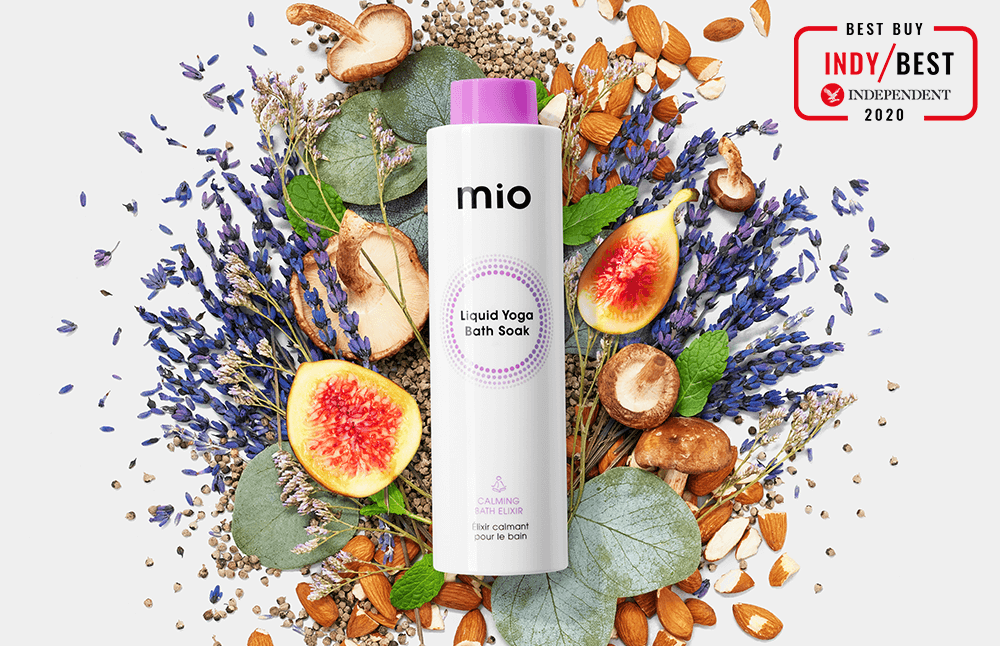 DON'T MISS OUT!

Missing our best-selling Liquid Yoga Bath Soak? Join the waitlist now to be the first in line for when it's back in stock!
Sleep Better With Sophie From Love Ng Yoga
Stop counting sheep and start your journey to a full night's sleep with our new Yoga & Pilates series by Love Ng Yoga. Sophie has curated these sessions to help you relieve tension, relax your soul and tap into a zen state of mind so you can hit the hay feeling serene.
How Do You Slow Down With mio?
Tag us on Instagram @mioskincare and share the mio bodycare essentials
that help you hit refresh after a long day.